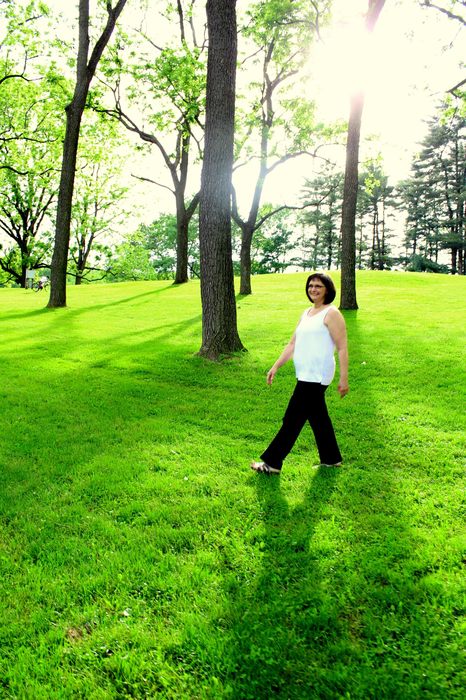 While enthusiasm for scientific and technological progress in the world of skin care impels her continued exploration, Laurie Taylor is also deeply aware that there is something more at play in living beautifully through the seasons of our lives. Beauty is an elusive quality of spirit that cannot be defined by the physical alone. Any external measures, no matter how profound can only match a personal sense of beauty as it expresses through the individual.
There is an inner radiance, a light that shines through the eyes, the smile and illuminates the skin. It is an inner brilliance that is released when the conflicts of life are resolved and replaced with a deep contentment and a joy of being.
Laurie has spent her life seeking awareness and exploring the spiritual principles that govern the universe. Through her study and practice she has come to understand that the quality of our thoughts and perceptions about ourselves and the world directly influence our experience. As we heal ourselves from the inside out, we connect with our inner essence and purpose and come to a place where we find ourselves beautiful and whole.
Self-love is the basis of all that we seek in life. It is the basis of health, of prosperity and harmonious relationships. It is the basis of our creative expression and it is the basis of our personal sense of beauty, how we see ourselves. Self-care is an act of self-love and fills us to where we are able to give to our loved ones and contribute to the world from an overflow that cannot be depleted.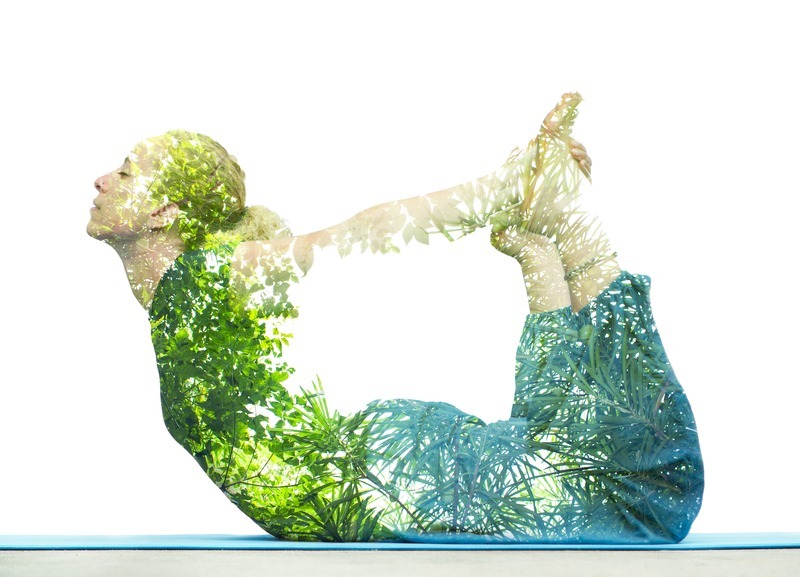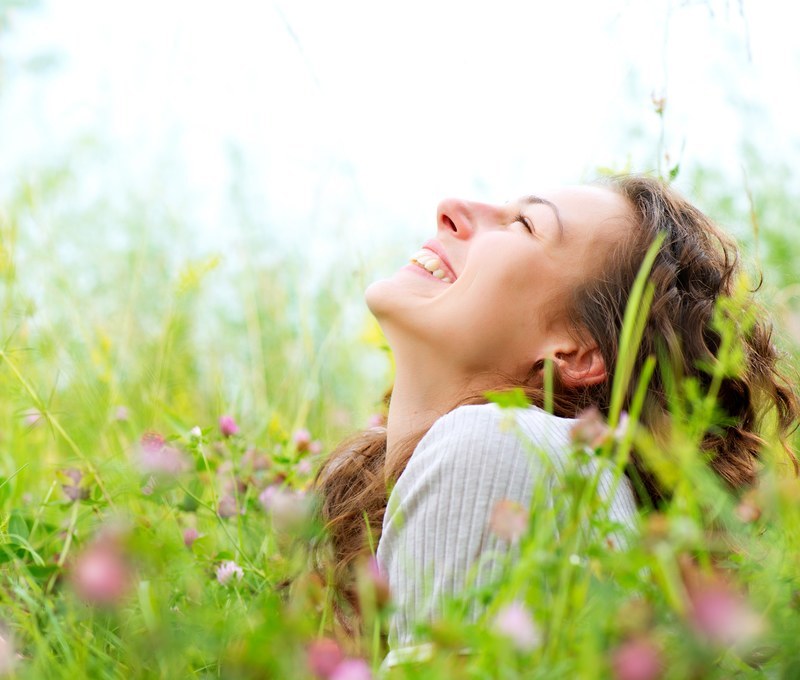 Laurie's wisdom and insightfulness often provide inspiration to those she serves in the exploration of greater purpose and meaning in day to day living. By embracing the all-ness of who we are, we let our light shine, release the unique beauty of our spirit and free ourselves to live the life of our dreams.