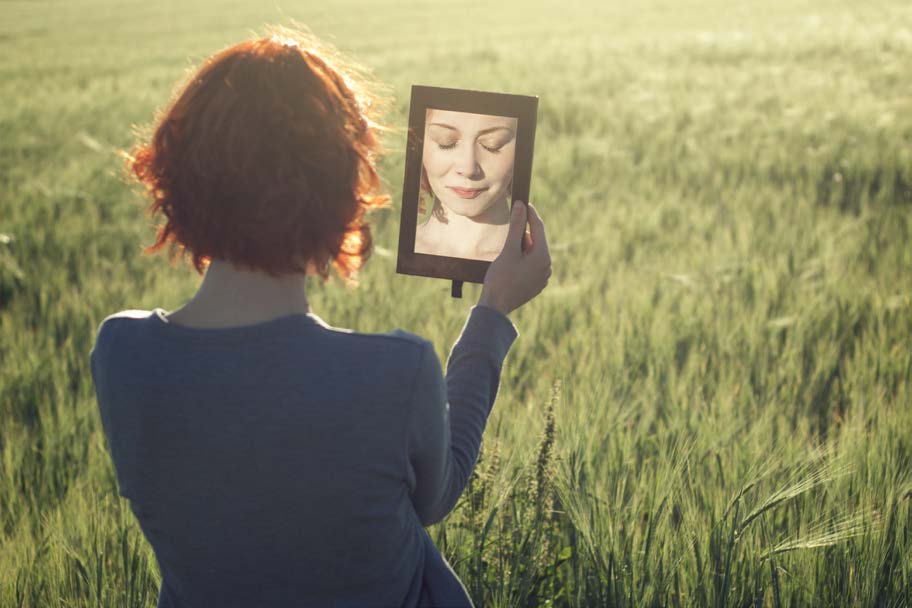 Did you know that there are many non-invasive and affordable means available today to positively transform your skin?
Have you run the gamut with every product or treatment that came down the pike or completely avoided bothering with any of it?
Do you wish that you could find someone that you felt comfortable with and confident in to help you make right and effective choices in caring for your skin?
Are you ready for the most vibrant and healthy skin ever?
"I love helping you look and feel your best!" – Laurie Taylor
Experience.     Passion.     Personalized Care.