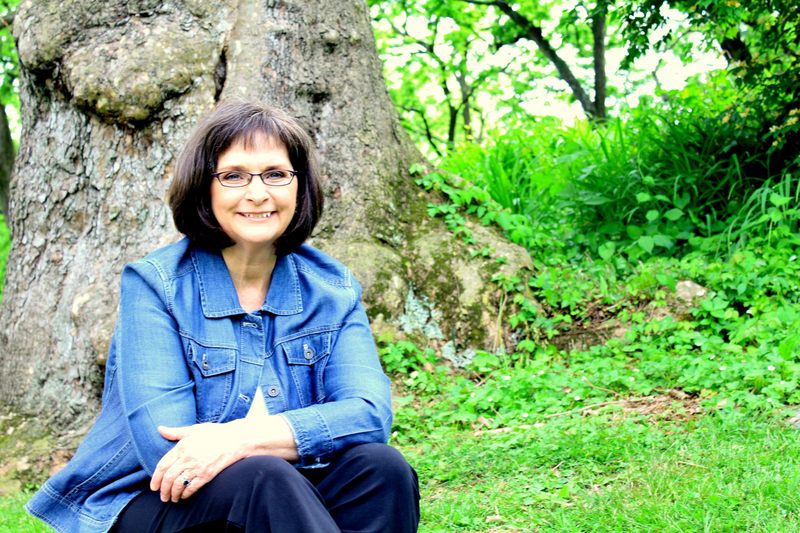 In service to the South Jersey and Philadelphia region as an esthetician and massage therapist for over 30 years, Laurie brings her experience and passion for Living Beautifully at Every Age to her practice in Moorestown, New Jersey. As an early enthusiast of natural and holistic living practices, her concise, conscientious approach to face and body care provides sanctuary for many who seek a regimen of high level wellness and beauty.
Laurie completed her first course in massage therapy at the San Francisco School of Massage in 1977. Through the encouragement of a friend she expanded her interest to include skin care and sought licensing as an esthetician. In 1984 she entered the profession that has provided the long and satisfying career she enjoys to this day.
As public interest in anti-aging and longevity progressed, Laurie found herself in a fascinating world. Breakthroughs in scientific research delivered exciting results in the discovery of ways to rejuvenate and regenerate the skin. She took the best of traditional, natural therapies and creatively combined them with contemporary means for healing and rejuvenation.
Her study of aromatherapy spanned several years, and in 1993 she travelled to France to study the history of natural perfume distillation in Grasse and visit the lavender fields of Southern Provence. During the same period, she was completing a certification program in the Dr. Vodder method of lymphatic drainage massage. All of this provided the means to support those she worked with - relieving stress, detoxifying, replenishing and finding an inner sense of balance that promoted youthful vitality and wholeness of being.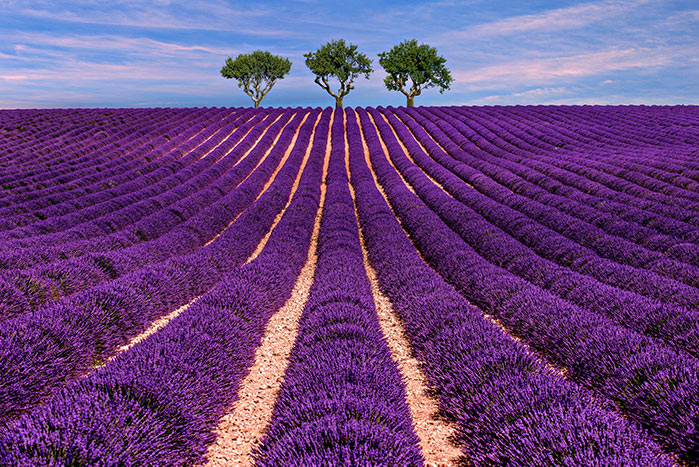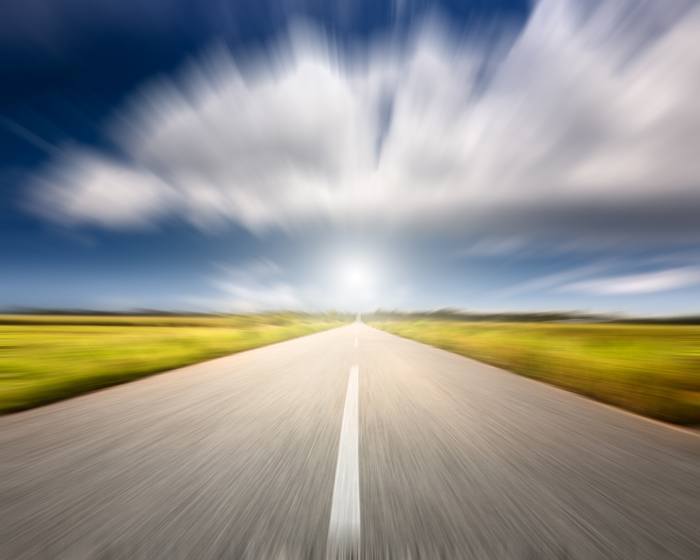 Laurie's drive for excellence caused her to seek solutions for the skin concerns of her clients, some of which she experienced herself. Her continued study included Dermatological and Menopausal Skin Care Management as well as the study of active ingredients used in skin care formulations.
Today, Laurie has never been more excited by the prospects and possibilities of what lies before us in the world of skin health and wholeness. Since 2004 she has focused her specialty in micro-current, LED and other advanced, non-invasive methods to ensure results that are unsurpassed in the non-medical setting. Keeping the skin healthy and resilient through regular skin care treatments and effective home care prescribed to meet personal concerns and objectives assures a sense of living beautifully at every age.
And for those who may be inclined to go further into medically based options, Laurie's knowledge provides support in navigating the wide variety of choices available and in finding the right fit for each individual. Her skillful methods and compassionate care assist many clients through the healing process of any surgery or more intensive procedure, assuring that the most optimum result is achieved.
Laurie's expertise lies in the areas of:
Skin Wellness Programs to address personal concerns and achieve optimal results for your ongoing care
Ingredient knowledge and effective home care recommendations
Technologically enhanced methods and treatments for beautiful skin at every age, including micro-current, LED light therapy and oxygen
Corrective measures to prevent and reverse common conditions of the skin
Acne care
Signature massage style
Laurie is a licensed esthetician in the state of New Jersey and a licensed massage therapist in New Jersey and Florida.
Laurie is a member of the Associated Skin Care Professionals, the Associated Bodywork and Massage Professionals and is a certified member of the National Coalition of Estheticians, Manufacturers/Distributors & Associations (NCEA).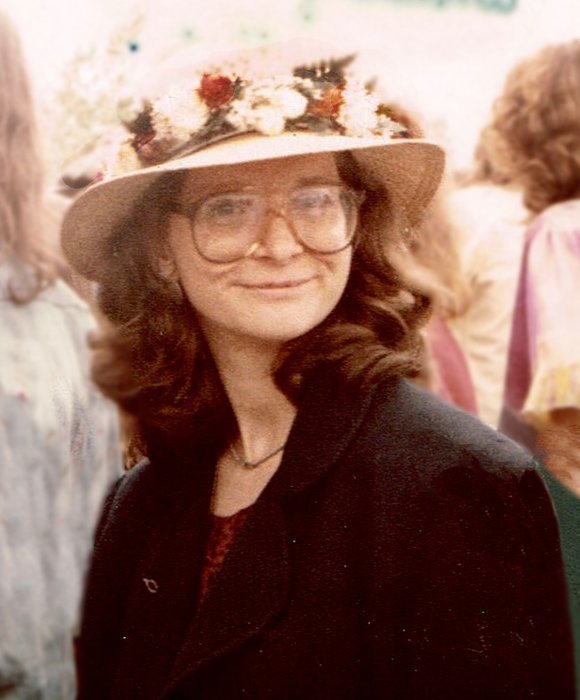 On a personal note, Laurie …
Was a flower child of the 70's and lived for a short time on the corner of Haight and Ashbury Streets
Love's to travel off the beaten path and has visited over a dozen countries in addition to much of the US and Canada
Is a photography enthusiast and considers photography her art form of choice (since drawing and painting are out of the question)