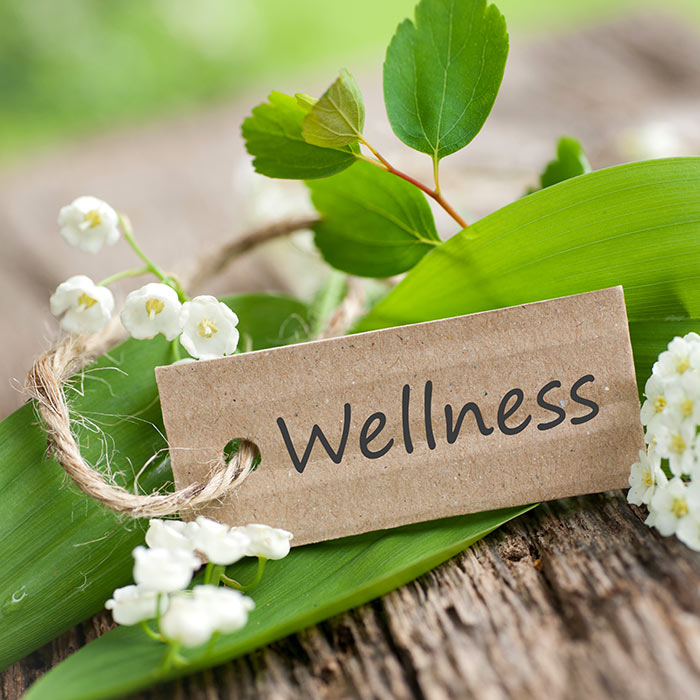 Consistent ongoing skin care assures the most dramatic results for healthy and vital skin at every age. A daily regime of prescribed, quality home care products with a treatment plan to address your individual concerns will make the biggest difference right now and over time. On a personalized program, recommendations are made for products and treatments that give you and your skin the most beautiful advantage through all the seasons of the year and your life.
Fresh Start 30 Day Skin Re-Set
Does your skin look and feel like it "just needs something"? Is your current care routine leaving your skin less than up to par? Perhaps you are new to skin care treatments and prescribed home care that addresses the specific needs of your skin. Or perhaps your skin is changing and is no longer responding to your previously tried and true methods.
This 30 day program is designed to set you and your skin on a new course. We'll start with a consultation and analysis that takes into consideration your skin's condition, your lifestyle and your concerns. Then we'll follow through with a treatment plan and home care recommendations to renew and revive your skin. Two personalized skin care treatments timed within the 30 day course of the program will get the ball rolling and start you on the path to a new you.
What You Will Receive
Skin Care Consultation and Analysis
Treatment Plan
2 Personalized Skin Care Treatments
15% Discount on Product Purchase
Program Price: $299
Full payment is due at first visit. Program must be completed within 30 days of initial consultation.