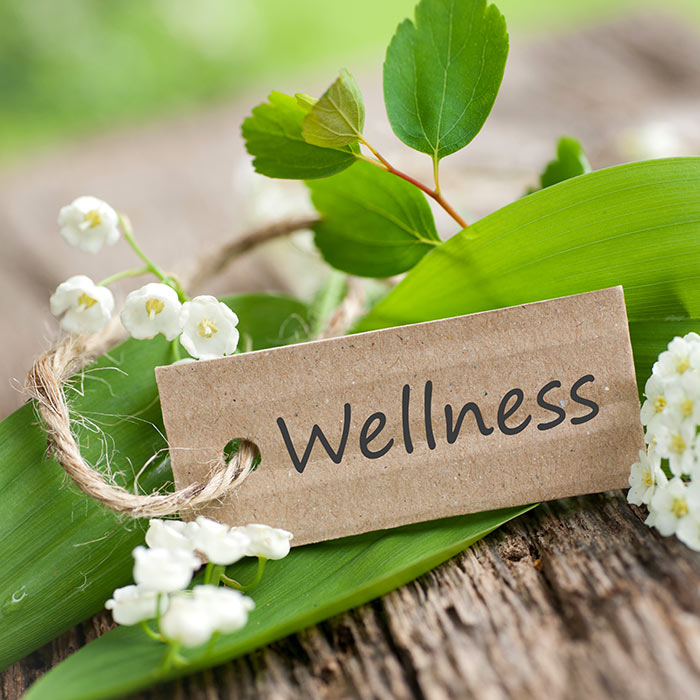 Consistent ongoing skin care assures the most dramatic results for healthy and vital skin at every age. A daily regime of prescribed, quality home care products with a treatment plan to address your individual concerns will make the biggest difference right now and over time. On a personalized program, recommendations are made for products and treatments that give you and your skin the most beautiful advantage through all the seasons of the year and your life.
Fresh Start 30 Day Skin Re-Set
Does your skin look and feel like it "just needs something"? Is your current care routine leaving your skin less than up to par? Perhaps you are new to skin care treatments and prescribed home care that addresses the specific needs of your skin. Or perhaps your skin is changing and is no longer responding to your previously tried and true methods.
This 30 day program is designed to set you and your skin on a new course. We'll start with a consultation and analysis that takes into consideration your skin's condition, your lifestyle and your concerns. Then we'll follow through with a treatment plan and home care recommendations to renew and revive your skin. Two personalized skin care treatments timed within the 30 day course of the program will get the ball rolling and start you on the path to a new you.
What You Will Receive
Skin Care Consultation and Analysis
Treatment Plan
2 Personalized Skin Care Treatments
15% Discount on Product Purchase
Program Price: $299
Full payment is due at first visit. Program must be completed within 30 days of initial consultation.
Ultimate Lift Age Reversing Micro-Current Facial Toning Program
Featuring NEUROTRIS, advanced state of the art 4 channel technology, Laurie Taylor is pleased to offer non-invasive facial sculpting with next generation results.
NEUROTRIS is a leader of professional micro-current machines used for anti-aging, delivering unprecedented and third-party proven results.
Micro-current is a low-level electrical current that mimics the body's own bio-current. The body produces a continuous flow of electrical impulses that facilitate its many activities. Facial rejuvenation with micro-current is non-invasive because it does not introduce anything that isn't already there. By accelerating cellular metabolism and increasing the production of ATP (adenosine triphosphate), the body's natural energy source, it reinforces this natural process.
How Does Micro-Current Work?
Micro-current reduces the signs of expression aging by affecting the tone of the muscles. Like a passive workout, muscles that are chronically tense relax and slackened muscles tighten. As muscle tone improves, the skin is lifted and smoothed, and the face is restored to a more youthful appearance.
Additional benefits include increased blood and lymph circulation, improved oxygenation, and increased collagen and elastin production. Repeated treatments promote muscular re-education for a pronounced and lasting result.
What Does Micro-Current Feel Like?
Micro-current is painless and generally sub-sensory. At times, a mild tingling sensation can be felt. Targeting the muscles beneath the skin, probes conduct the current to gently lift and sculpt the face. Most clients find the treatment relaxing and enjoyable.
How does this Program Work?
Laurie Taylor offers a series of 10 bi-weekly treatments to positively transform your skin. Muscular re-education using micro-current is like a gym workout for the face. The current trains the muscles and sends a signal to the brain to maintain their restored position. Just like the gym, regular visits yield optimal results. After your program is complete, you can move to monthly maintenance or continue with an additional series.
Skin Care Consultation and Analysis that targets your key concerns
10 Ultimate Lift Micro-Current Facial Rejuvenation Treatments (to be completed in 5-6 weeks)
15% Discount on Product Purchase during your program
Payment in full is due at first visit. Program must be completed within 6 weeks of initial treatment. Monthly maintenance treatments are necessary for continued results.